---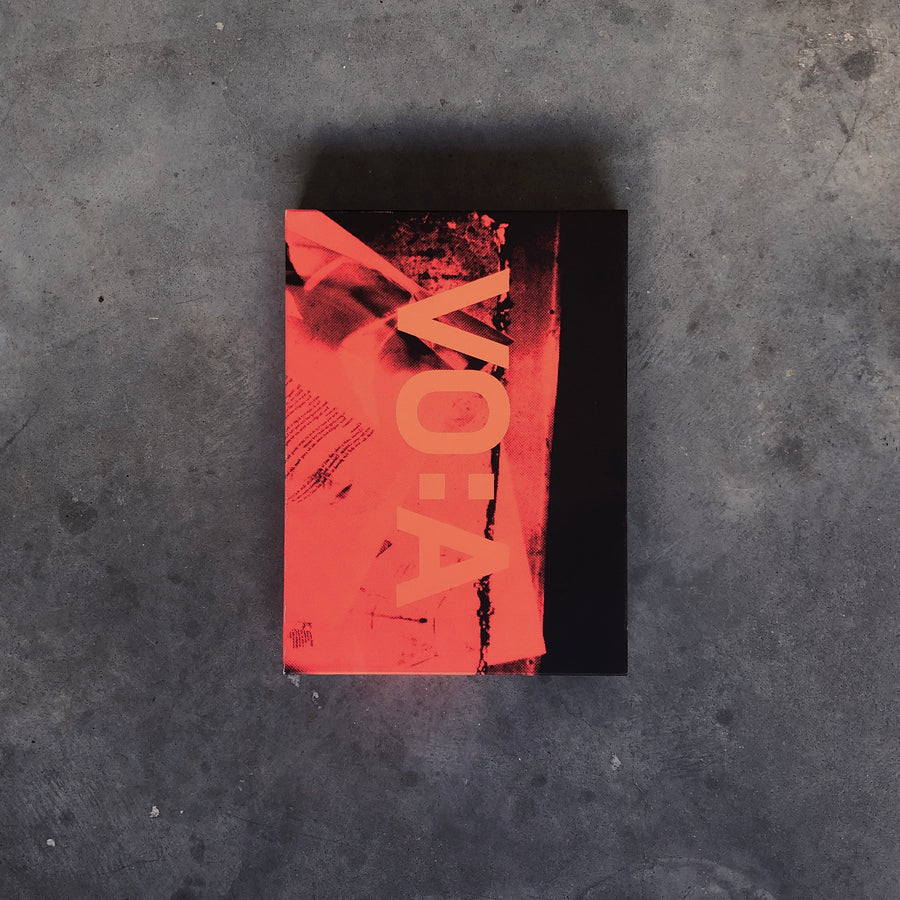 $95.00
---
About
Oliver is the designer who kept the stuff other designers threw away: proofs, running sheets, paper labels for vinyl records, original artwork for classic album covers, videotapes, books and the weird ephemera that was the source of inspiration for many of his most famous works.  

'Vaughan Oliver: Archive' is in fact two books. The first ('Materials and fragments') is arranged around a set of themes – colour, typography, the body, mystery, etc. It also features a selection of his exquisitely designed press ads – most of them unseen since the day they were published in the music press. 

The second book ('Remnants and desires') features a selection of the PMTs (Photo-Mechanical Transfer prints) that Oliver used as the basis for many of his most famous designs. Some can be recognised as forming parts of famous album covers – others (like his test lettering for an aborted Led Zeppelin project) have never been seen outside of the v23 studio. 
Designer: Spin
Publisher: Unit Editions
Language: English
Size: 8.3 × 11" / 210 × 280 mm
Publication: 2017 
Binding: Perfect bound. PUR glued.